KEYNOTES - LEADERSHIP DEVELOPMENT TRAINING
AUTHOR, CONSULTANT
Dr. Shirley Raines is a keynote speaker, author, leadership development trainer, and consultant. Dr. Raines was the first woman president of the University of Memphis where she served for 12 years. At her induction ceremony for the Tennessee Women's Hall of Fame, Shirley was described as "powerful, personable, and prepared. " Schedule Shirley to speak about her latest book, An Uncommon Journey: Leadership Lessons from a preschool teacher who became a university president.
KEYNOTES -

LEADERSHIP DEVELOPMENT
TRAINING, AUTHOR, CONSULTANT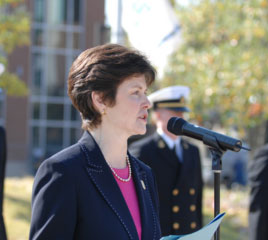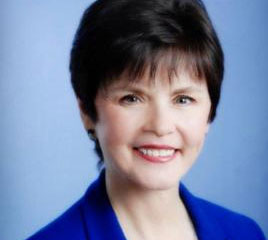 In the last sentence on this paragraph edit it to read, Dr. Raines is well known for her series, "Say Yes to Leadership." Beginning leaders and senior leaders are inspired and challenged by her experiences and vision.
Shirley's academic background is in EARLY CHILDHOOD EDUCATION. She speaks to audiences about children's literature, creativity, beginning literacy, and developing leaders in the profession. Dr. Raines has written 20 books, 15 for teachers, 4 for children, and 1 for leaders.